If you could change one thing in your life... What would it be?
Are your relationships painful, confusing, or just plain unsatisfying?
Do you feel like you're just "going through the motions?"
Is your anxious mind driving you crazy?
I invite you to learn more about my work by listening to this interview where I describe how I orient in my practice with my clients. Please also feel free to watch my introductory video below. Thank you for visiting my site!
Jill Rubin Psychotherapist and Coach Santa Barbara Interview.mp3
Maybe you are:
• In a life transition — recently experienced the loss or change of a relationship,
job, or other significant thing in your life
• Finding that your relationships are unfulfilled or troubled
• At a crossroad of sorts, needing to make important changes in your life
• Feeling stressed or anxious
If any of these are true for you, therapy and/or relationship coaching may be what you're looking for. I would love to work with you. I'm Jill Rubin, licensed clinical social worker and relationship coach. I've helped hundreds of people to achieve great results in their emotional/mental/physical health and well-being, as well as in their relationships with friends, co-workers, and loved ones. I welcome you to call me for a free consultation.

While I work with a wide range of people, I specialize in the following:
• Men and women who are struggling with people pleasing
• Lesbian/gay/bisexual individuals (trans-friendly, just not my specialization)
• College students
• Those experiencing relationship challenges, including communication problems
I invite you to explore my website, give me call at 805-623-4177, or book a free consultation to start experiencing it for yourself! Skype/video and tele-coaching sessions are available in addition to in-person sessions.

510 State St.
Santa Barbara, CA 93101, Suite # 275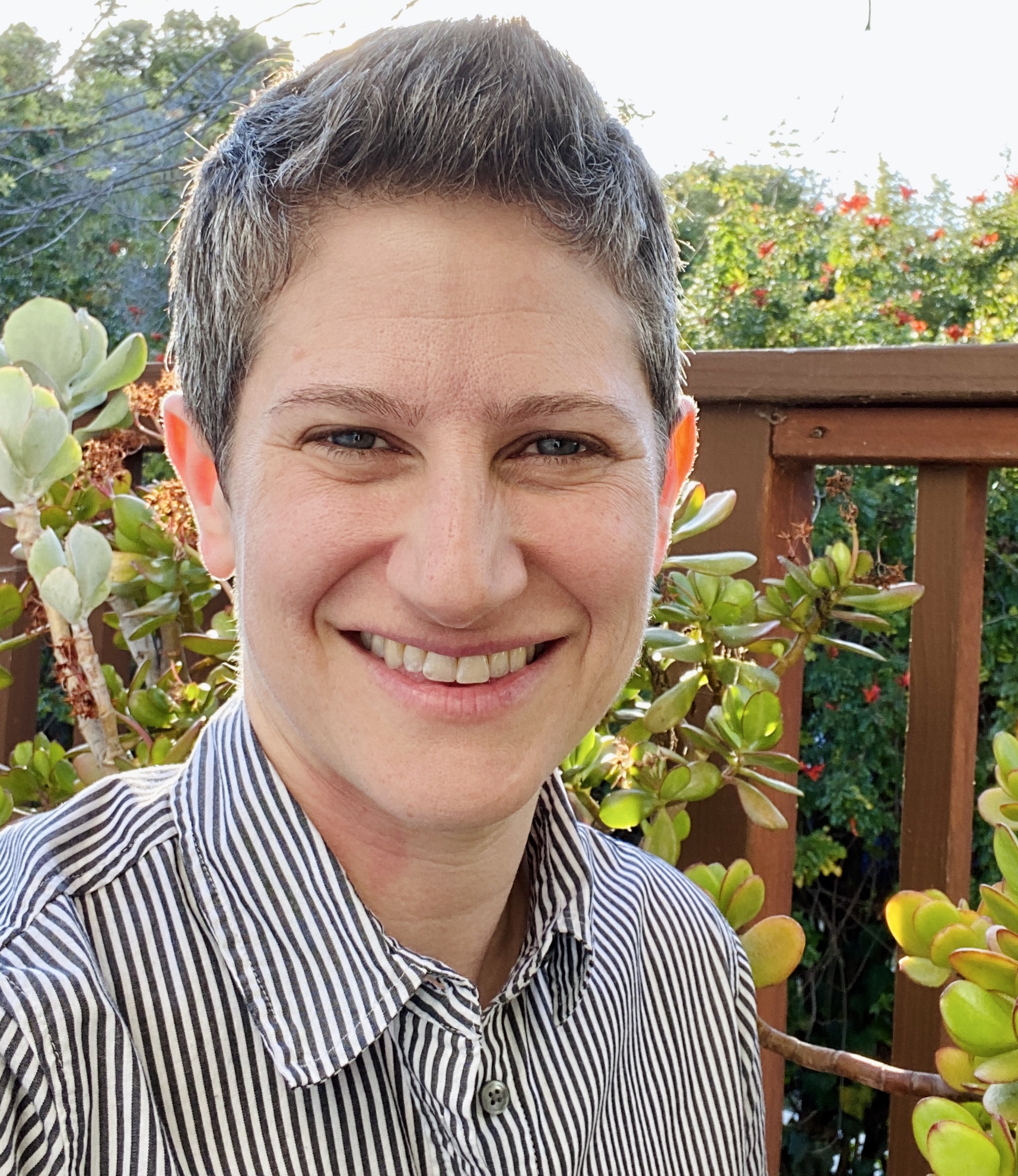 Jill Rubin, LCSW
Relationship Coach
Psychotherapist

Helping you live the life you desire, through relationship coaching and psychotherapy.

Book a free consultation online or
Phone: 805-623-4177
Skype/video and tele-coaching sessions are available in addition to in-person sessions.
Testimonials
"My first coaching session with Jill was surprisingly intense and powerful. I came away from it with a bird's-eye view of my life, and a very clear sense of direction."
— K.M

"I felt like I've been running in circles until now."
— M.B

"Your optimism and compassion are contagious, and I've already begun to think differently about what's possible. Thank you."
— S.A.

"Jill Rubin is a great coach. She's helping me with an area of my life that has felt stuck for years. I thought I'd give the coaching a try but I really didn't expect the huge, sudden effect it's had on my life. I've started making some much-needed changes and am feeling excited rather than stagnated and stressed. What a turn-around. I'd definitely recommend her."
— C.M.