Privacy Policy
I take confidentiality seriously. I promise to never share your contact information with anyone else for any reason.
805-623-4177 | Santa Barbara, CA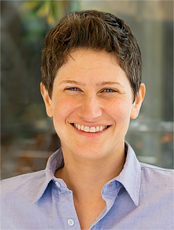 Jill Rubin, LCSW
Relationship Coach
Psychotherapist

Helping you live the life you desire, through relationship coaching and psychotherapy.

Book a free consultation.
Testimonials:
"I felt like I've been running in circles until now."
— M.B.

"Your optimism and compassion are contagious, and I've already begun to think differently about what's possible. Thank you."
— S.A.