While I work with a wide range of people, I specialize in the following:
• Individuals experiencing
relationship
challenges
•
Women who are struggling with
people pleasing
•
Lesbian, gay, bisexual and transgender
* individuals
•
College
students
I offer a
free consultation
as a way for us to discuss what you're looking for and how I can be helpful to you.
*
While I don't specifically specialize in
working with transgender people, I am transgender-friendly and
welcome anyone who identifies as transgender, as well as friends, partners, and family
members of those who identify as transgender.
510 State St.
Santa Barbara, CA 93101, Suite # 275

805-623-4177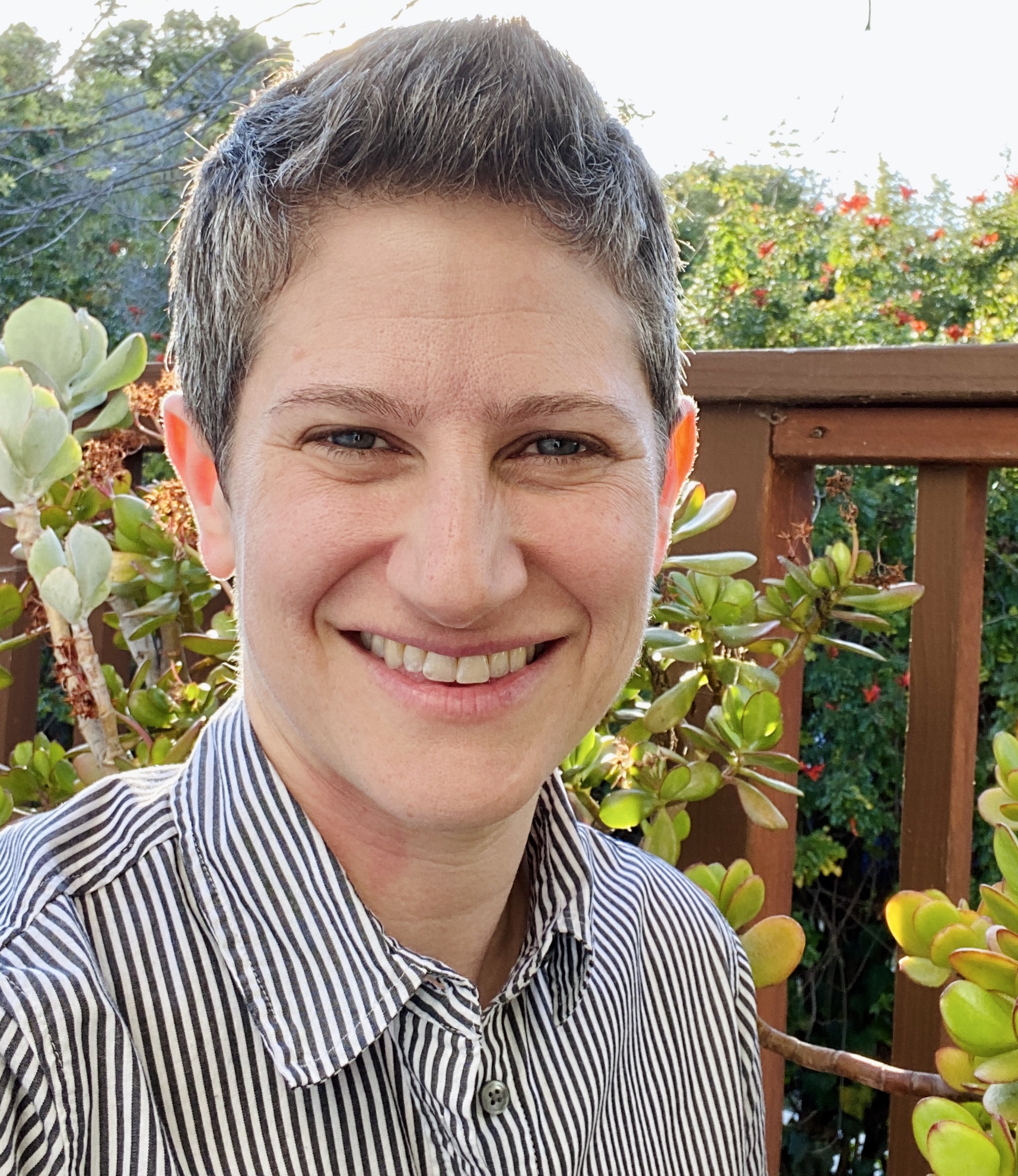 Jill Rubin, LCSW
Relationship Coach
Psychotherapist

Helping you live the life you desire, through relationship coaching and psychotherapy.

Book a free consultation.
Testimonials
"I was amazed that you got me to put together a specific and workable action plan before the end of our first phone call – my usual excuses simply moved aside in the face of that momentum."
— S.A.