Contact
If you are looking for more information and are seriously considering working with a therapist or relationship coach, I look forward to hearing from you. Please feel free to contact me for a
free consultation
so we can discuss what you're looking for and how I can be helpful to you. You'll have a chance to ask me any questions you might have, and together we'll decide if we seem like a good fit for us to work together.
I meet with my clients over the phone, skype, Facetime, and/or in person depending on location and preference.
Please note that my practice is a
scent-free environment
; please kindly refrain from using perfumes or smoking just prior to our appointment. Thank you for your understanding.
Tel: 805-623-4177
jrubin.msw@gmail.com
Santa Barbara, CA
Click
here
to book a free consultation.
I look forward to connecting with you!
510 St.
Santa Barbara, CA 93101, Suite #275

805-623-4177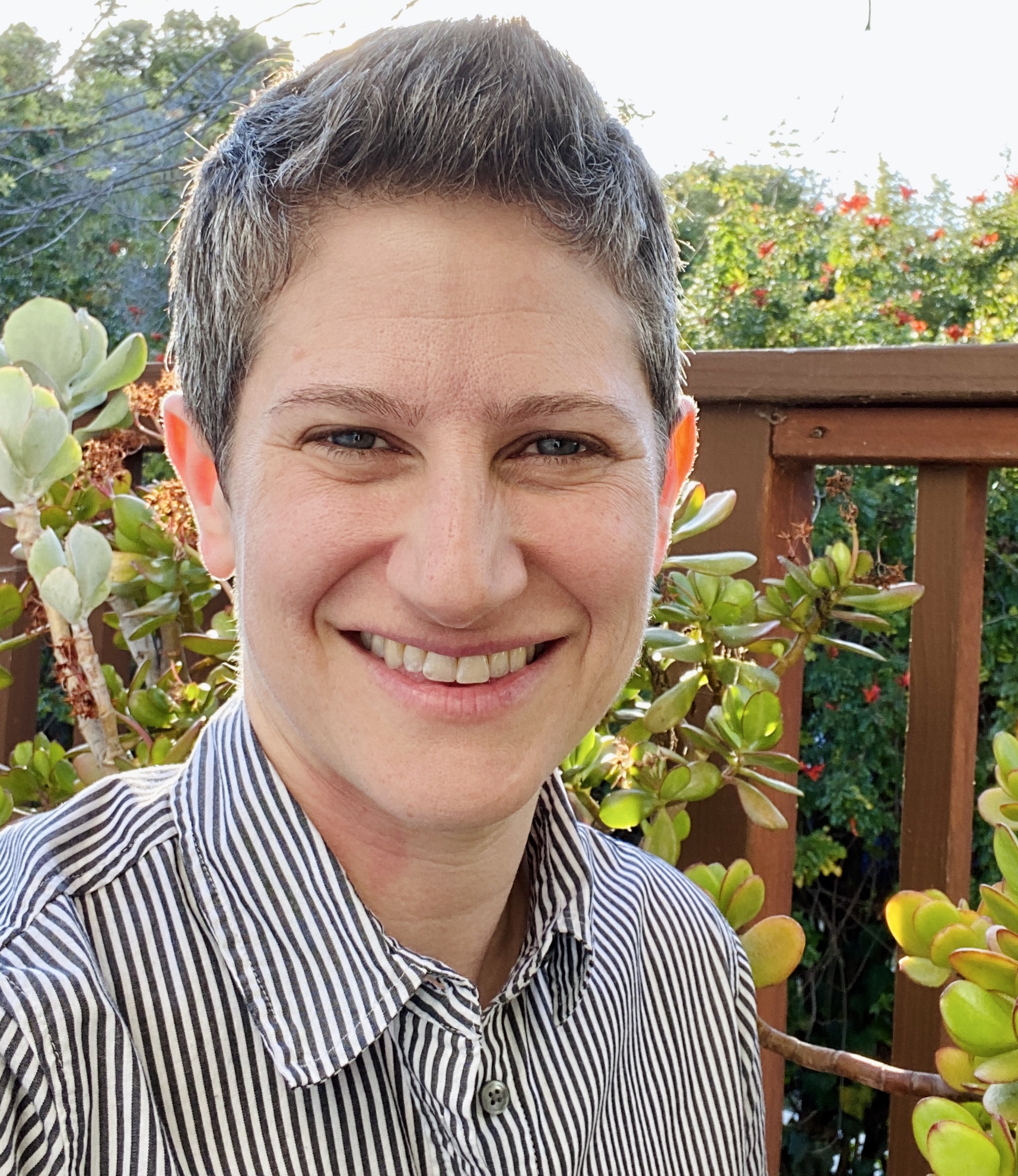 Jill Rubin, LCSW
Relationship Coach
Psychotherapist

Helping you live the life you desire, through relationship coaching and psychotherapy.

Book a free consultation
Events & blog updates via email
Testimonials
"Honestly, the very first day we met I remember thinking this thought: She is so easy to talk with! And the second thought was: she asks just the right questions!"
— L.B.M.