Fostering healthy relationships is a passion of mine. I work with individuals to strengthen their relationship with themselves and with the others in their lives. Many of my clients have painful or confusing relationships, or on the flip side, they might find that they avoid or lack close relationships at all. I find that learning healthy ways to communicate and strengthening one's skills toward good self-care are invaluable in helping people to have healthy, strong, and intimate relationships. I help people to recognize the sometimes self-defeating patterns they may have that are keeping them from having the close and authentic relationships they want. Since the work that we will do together is in the context of a relationship itself, it is a powerful way to practice relationship skills. In other words, our therapeutic or coaching relationship itself will serve as a support and platform to build trust and confidence for you as you negotiate the larger scope of your relational world.
I offer a
free consultation
as a way for us to discuss what you're looking for and how I can be helpful to you. You'll have a chance to ask me any questions you might have, and together we'll decide if we seem like a good fit for us to work together. If you're interested in relationship coaching, the consultation will also provide a hands-on introduction to coaching techniques.
Is your relationship healthy?
Take this
quiz
to find out.
510 State St.
Santa Barbara, CA 93101, Suite # 275

805-623-4177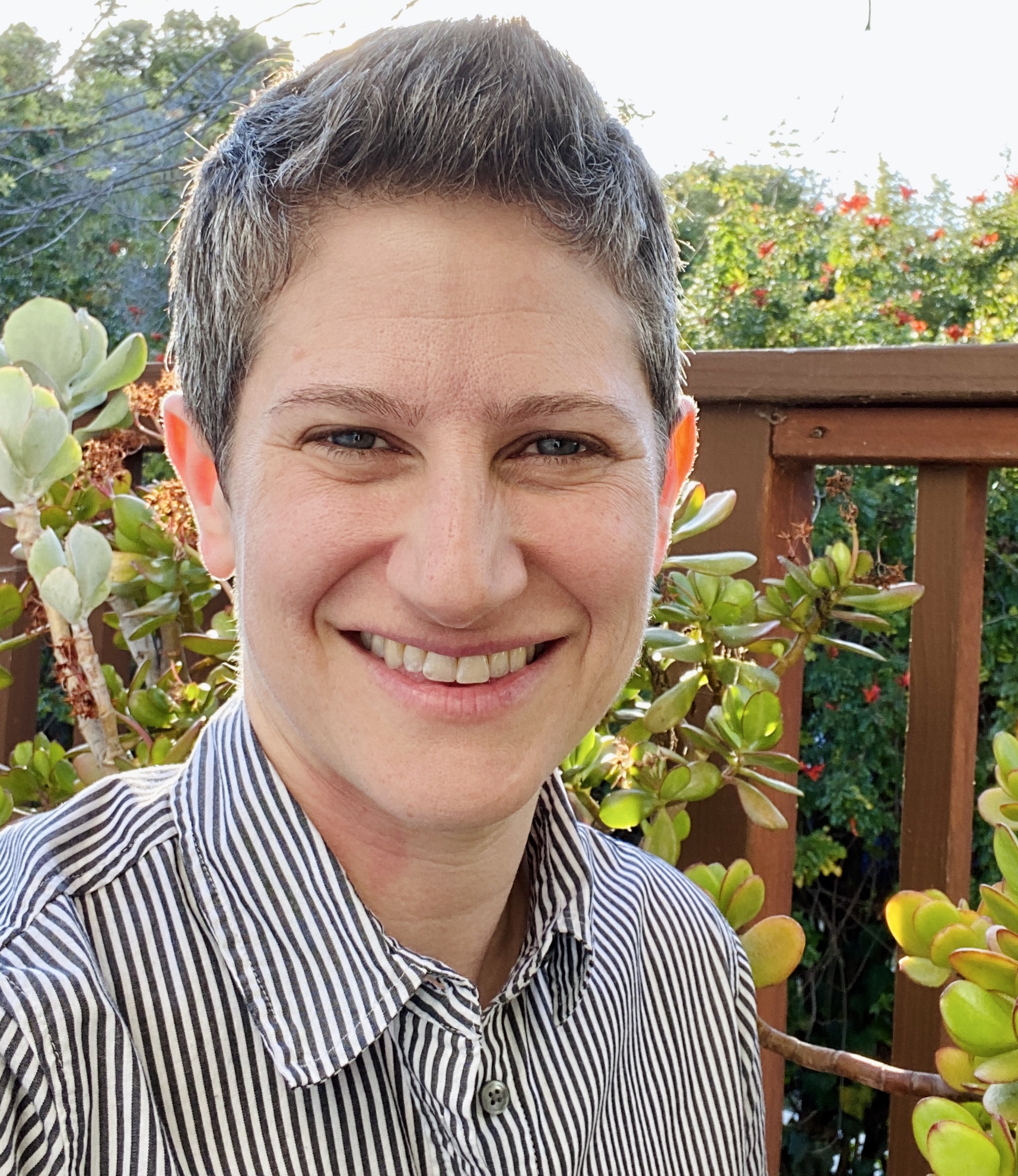 Jill Rubin, LCSW
Relationship Coach
Psychotherapist

Helping you live the life you desire, through relationship coaching and psychotherapy.

Book a free consultation
Events & blog updates via email
Testimonials
"Honestly, the very first day we met I remember thinking this thought: She is so easy to talk with! And the second thought was: she asks just the right questions!"
— L.B.M.

"I've been stuck on this same issue for longer than I can remember. You're the first person who's helped me have any movement on it. I really didn't think I'd learn anything from this. I'm a believer- awesome."
— B.G.