Do You Find Yourself Thinking, "We Just Can't Communicate?"
Good communication is fundamental to healthy relationships. It's the vehicle through which we get our needs met... or not. It's how we feel seen and heard... or not. Communication has the power to either strengthen or break down the intimacy we share with another person.
You find yourself in a pattern of defending and explaining yourself
You feel invisible, unseen, and unheard when you try to communicate
Other people make you mad, sad, or feel just plain bad about yourself
Conversations with others leave you feeling powerless
Good communicators are not born; they're made. Even one person in a couple can learn effective ways to dramatically shift patterns of communication in a relationship. Improving the communication in your relationship is possible. I encourage you to book a FREE CONSULTATION.
Skype/video and tele-coaching sessions are available in addition to in-person sessions.
WWLP Channel 22 "Mass Appeal" Interview with Jill Rubin:
Effective Communication for Healthy Relationships


Effective Communication for Healthy Relationships.mp3
510 State St.
Santa Barbara, CA 93101, Suite # 275

805-623-4177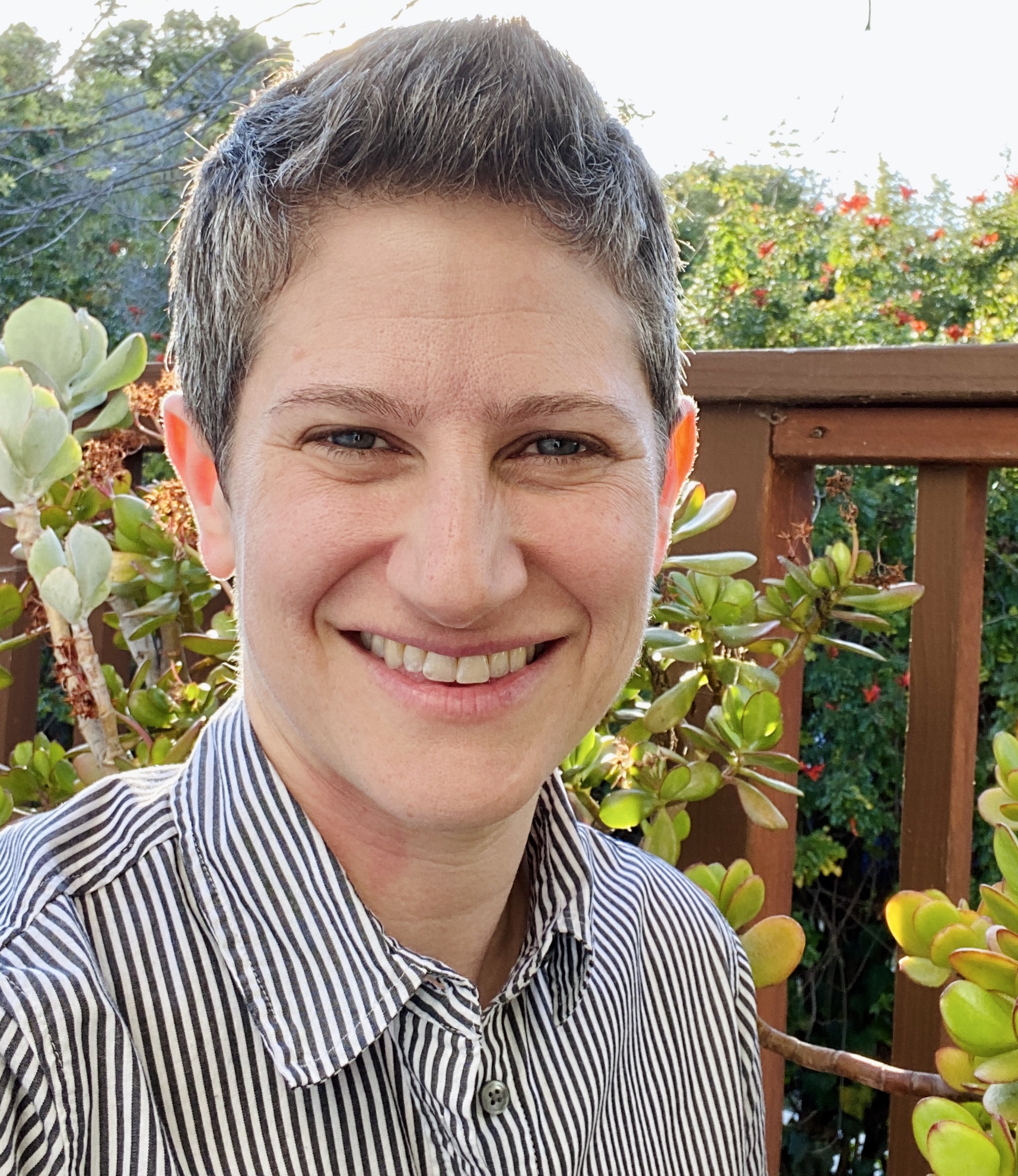 Jill Rubin, LCSW
Relationship Coach
Psychotherapist

Helping you live the life you desire, through relationship coaching, and psychotherapy.

Book a free consultation
Events & blog updates via email
Testimonials
"Honestly, the very first day we met I remember thinking this thought: She is so easy to talk with! And the second thought was: she asks just the right questions!"
— L.B.M.
"I was surprised how much we accomplished in one 40-minute session." [Issue involving conflict with a divorce]
— M.W.
"I felt like I've been running in circles until now."
— M.B.

"Your optimism and compassion are contagious, and I've already begun to think differently about what's possible. Thank you."
— S.A.